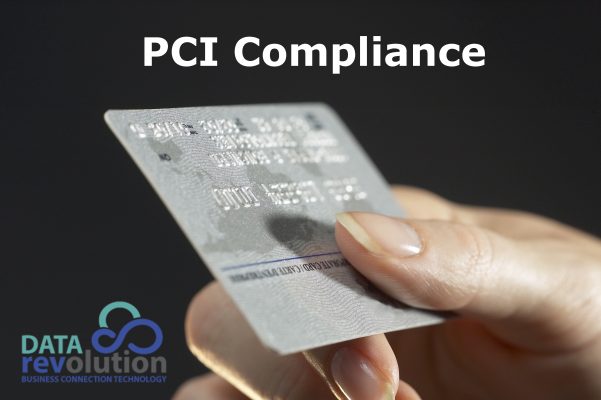 PCI compliance, or Payment Card Industry Data Security Standard compliance, is crucial for Point of Sale (POS) systems for several important reasons:
Protects Cardholder Data: PCI compliance helps safeguard sensitive financial information such as credit card numbers, expiration dates, and CVV codes. This is essential for maintaining the trust of customers who use their payment cards in your POS system.
Reduces Data Breach Risks: Non-compliance increases the risk of data breaches, which can result in financial losses, reputation damage, and legal consequences. Adhering to PCI standards helps mitigate these risks.
Avoids Financial Penalties: Failing to meet PCI compliance requirements can result in hefty fines imposed by payment card companies. These fines can be financially crippling for businesses.
Protects Brand Reputation: A data breach can have a long-lasting negative impact on your brand's reputation. Customers may lose trust in your business, leading to decreased sales and customer loyalty.
Legal and Regulatory Compliance: Many jurisdictions have data protection and privacy laws in place that require businesses to protect customer data. PCI compliance helps you fulfill these legal obligations.
Enhances Security: PCI DSS provides a comprehensive framework for securing payment card data. Following its guidelines improves the security posture of your POS system, making it less vulnerable to cyberattacks.
Minimizes Liability: By complying with PCI standards, you demonstrate that you have taken reasonable steps to protect cardholder data. In the event of a breach, this can help minimize legal liability and associated costs.
Vendor and Partner Relationships: Many payment processors and financial institutions require merchants to be PCI compliant. Compliance is often a prerequisite for establishing and maintaining relationships with these entities.
Peace of Mind: Achieving PCI compliance offers peace of mind to both business owners and customers. Knowing that payment card data is being handled securely can lead to a more positive business environment.
Long-Term Viability: In an increasingly digital and interconnected world, data security is becoming more critical. Being PCI compliant demonstrates your commitment to data security, which can be a competitive advantage and help ensure the long-term viability of your business.
PCI compliance is essential for POS systems because it helps protect sensitive data, reduces risks, avoids penalties, preserves your brand's reputation, ensures legal compliance, enhances security, and fosters trust among customers and business partners.
Brought to you by Data Revolution LLC
We are a great resource for helping you with PCI compliance. PCI Compliance doesn't have to be complicated. We have been helping our clients with this for years, and we can assist you too..
You depend on your point-of-sale system to make sales and manage your business. Staying in compliance reduces your liability. Choose a service provider with experience and a reputation for excellence can give you peace of mind for PCI compliance.
Call us today at 850-972-9972 to discuss what we could do to help you.