Network / Internet Support
Data Revolution Solves 3 Key Problems for Businesses...
Dependably Responsive Support - We are available live during business hours and have SLA's for quick response times.
Controlling Technology Costs - Tech is one of the largest costs for every business, but careful planning and execution makes costs more predictable and lower.
Single Point of Contact - We monitor our client's technology and have techs on call 24x7x365 and our "Vendor Management" promise means you only have to call us and we will involve other vendors as needed to get the problem resolved.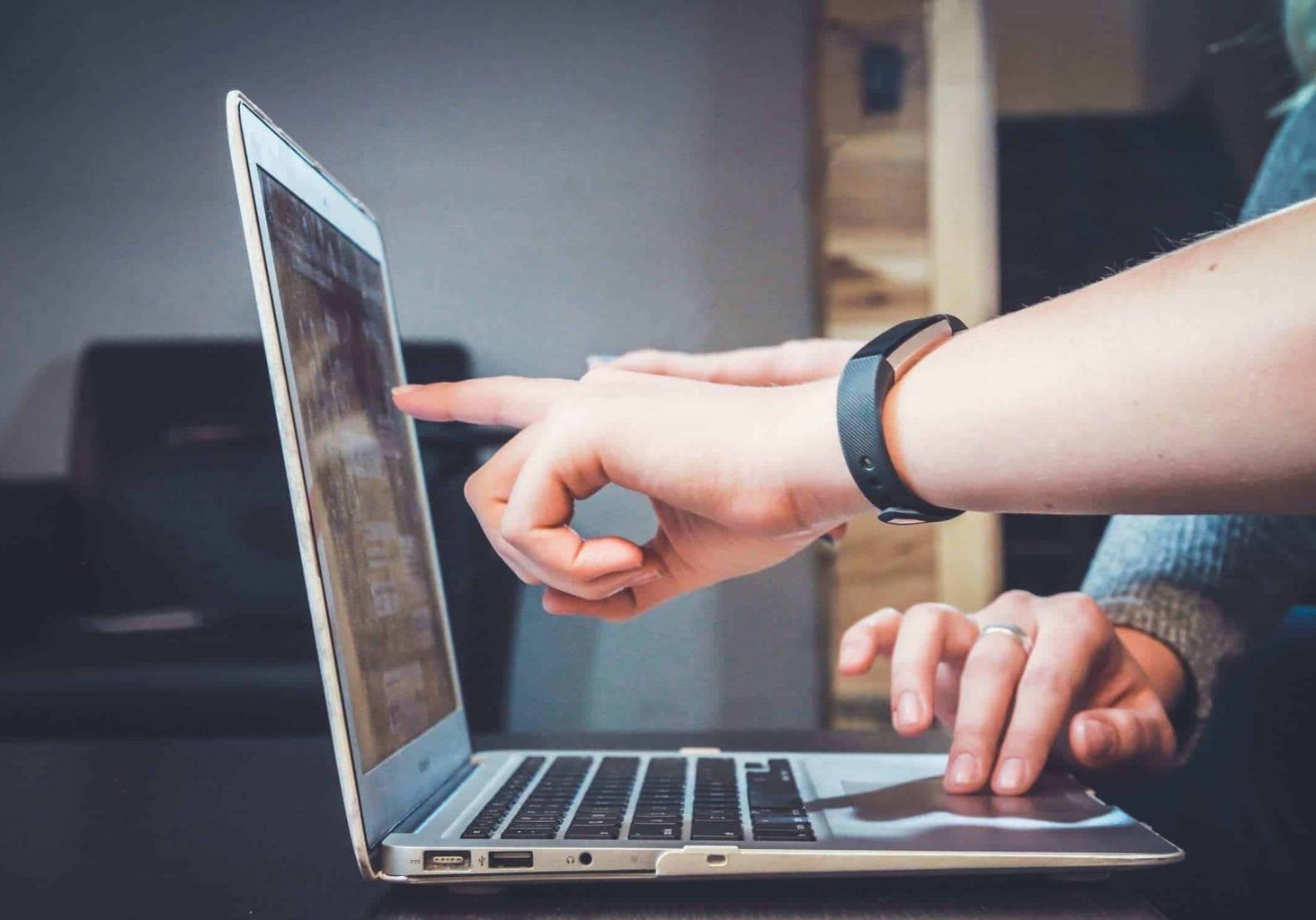 Custom Technology Services and Solutions Specifically for Your Business...
What Others Are Saying About Their Experience...
Choose Your Plan
If we're the right fit, you'll choose the custom technology plan that's best for your organization.
Let's Talk
We'll chat about your business, your technology, and your concerns, as well as what you want to get out of technology.
Start Your IT Experience
Within days, you'll be experiencing technology that is easy to understand, easy to use, and easy to afford.
Please contact our team or complete the form below. A representative will contact you to discuss your company's needs.
Proud Member Of