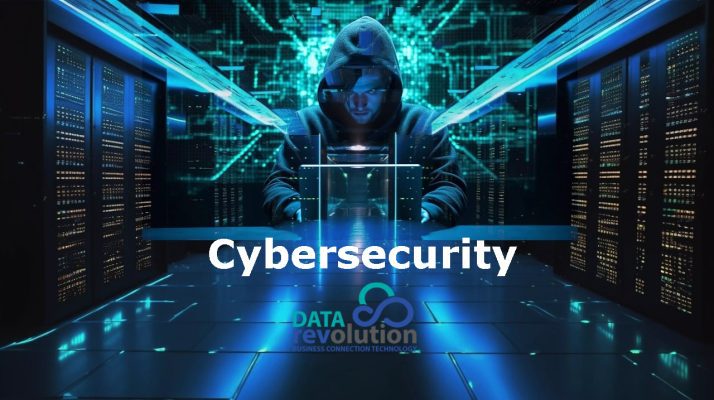 Cybersecurity is an absolute necessity in the 21st Century for a myriad of reasons including client trust, integrity of information, and the basic longevity of a business in this technological age. Every day in the US there are more than 4,000 ransomware attacks and that number will only grow as technology advances and changes, which means that businesses must be proactive in protecting their assets from digital scammers and hackers rather than using the old "wait and see" method. With the proliferation of mobile devices and online transactions of all kinds, the threat of a breach is real and can be permanently damaging to the reputation and financial future of any company, large or small.
Even the biggest corporations can be hacked and millions (or billions – as when Yahoo was compromised in 2013 by two separate attackers) of customers' information can be leaked, regardless of the size of their cybersecurity budget. As a small business owner, you can do your part to protect your clients and employees from becoming a statistic by providing the cybersecurity measures needed at the base level. One of the main reasons that this is so important is that many times it is the small businesses associated with the large corporations that provide a "back door" for hackers, so it is up to you to lock that door before anyone can infiltrate it. Not only will your clients appreciate knowing that their information is safe, but your staff and your bottom line will appreciate the consideration as well.
Cyber-attacks can come from a variety of angles including emails, SMS and voice phishing, linkbait, and ransomware. Generally, hackers will try to get as much information as possible for the best price including birth dates, passwords, security question answers, and more. The difference between a small leak and a monumental one is preparedness – and a willingness to adapt to the technology available. Although we have come a long way in cybersecurity since the advent of the world wide web in 1994, more of our information is out there than ever before so customers and clients depend on each individual business to provide the security needed to keep their personal information private. Alternatively, you as a small business owner should be aware of your third and fourth-party vendors' security measures in order to manage the risk to your information from an outside source.
As far as longevity is concerned, small businesses have a responsibility to make themselves aware of threats and have those cybersecurity measures in place because their survival depends on it. In 2020, small businesses comprised 28% of all data breaches worldwide and lost an average of $180,000 per incident (primarily attributed to a lack of knowledge and preparedness). Unfortunately, 60% of those businesses will not be able to survive more than six months following such an attack due not only to lost revenue but also a loss of overall reputation. Investing time into properly training employees and investing capital into appropriate cybersecurity measures is paramount to maintaining the integrity of your business and keeping it solvent for years to come.
For more information on how you can keep your business from becoming a statistic, please don't hesitate to contact our team at Data Revolution. We take pride in providing our clients with the cybersecurity tools they need within their budget, and in a language, they can easily understand. Contact us today or give our office a call to learn how we can help your business avoid any issues with Cybersecurity at (850) 972-9972
Data Revolution is the leader in IT Support, Cybersecurity, and Hosted VoIP Phone Solutions in Pensacola, Destin, and all of Northwest Florida.